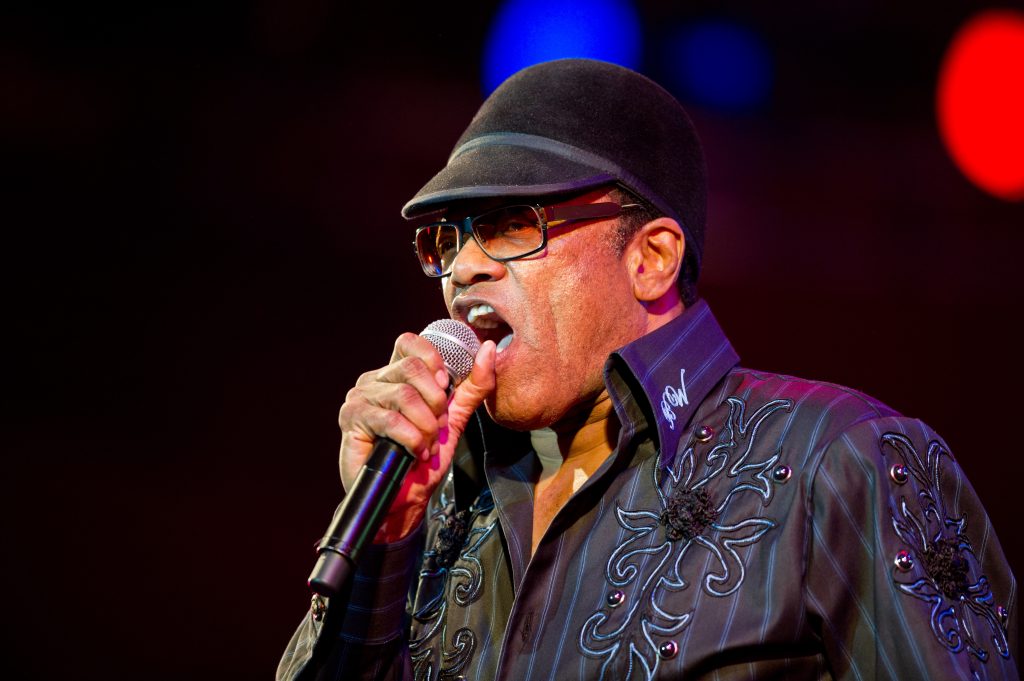 ---
SOUL-MUSIC GENIUS BOBBY Womack had talent to burn — and he burned it. He was in the first rank of songwriters, penning classics such as "It's All Over Now," which became the Rolling Stones' first Number One single in the UK. He was a top-notch guitarist, backing up everyone from Ray Charles to Aretha Franklin. And when he sang on his own records, he could compel you to get on your feet ("Looking for a Love"), reinvent standards as R&B anthems ("Fly Me to the Moon") or express yearning like nobody else ("Across 110th Street"). Somehow, all that didn't add up to superstardom: Womack kept sabotaging himself with bad record deals and cocaine abuse. "It seems that every once in a while I pop up from out of the water and then disappear again," he complained to Rolling Stone in 1974. "Well, I'm tired of that shit."
Trace Bobby Womack's Incredible Seven-Decade Career, in Photos
Bobby Womack was born on March 4th, 1944 to Friendly Womack and Naomi Womack, and grew up in the Cleveland slums, so poor that the family would fish pig snouts out of the local supermarket's trash. "The neighborhood was so ghetto that we didn't bother the rats and they didn't bother us," he said. "They walked past and hollered, 'How you doin', man?'" He was the third of five sons: Bobby had to share a bed with his brothers, Friendly Jr., Curtis, Harry and Cecil.
As a child, despite being prohibited from touching his father's guitar, Womack taught himself to play it. When he broke a string one day, he was young enough to think that he might be able to conceal the damage by fixing it with his shoelace. When his father came home from working at the steel mill and discovered what had happened, he prepared to beat Bobby — but then told him that if he could play well enough, he would let it slide. Womack remembered, "Even with one string short, I played classical music, soul, country and western and rock & roll. I played my ass off. Every lick I knew and then some I didn't."
---
---
Make a Donation it keep us running. Thanks a lot!
Donate Via Wallets
Select a wallet to accept donation in ETH BNB BUSD etc..
---