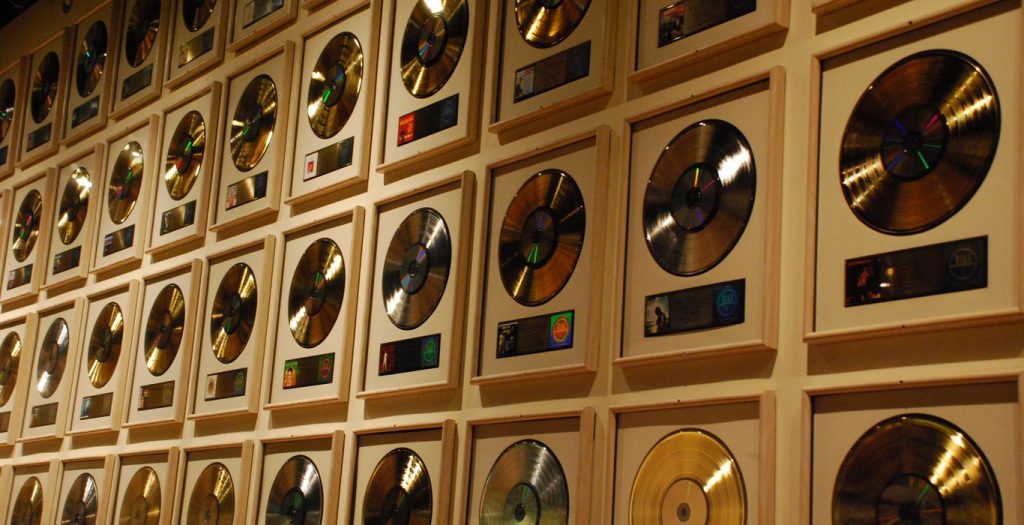 Choosing a Name
One of the first things an artist will have to decide is the name by which he/she wishes to be known. If the artist is a solo performer, or one who wishes to hire other
musicians to accompany him or her, they may choose to use their own real name.
Alternatively they may wish to make up a new 'stage' name under which they will be
known. For example Elton John's real name is Reginald Dwight, whereas Elton John is
his stage name or artist name.
If the artist is a band, the name of the band needs to be chosen carefully. It is best to
opt for a very unusual name to avoid confusion with other existing artists. Searching
one of the Internet search engines such as Google or Yahoo is a good place to start.
There have been many cases in the past where bands have had to change their name
or contest their title in court as it comes to light that there is another band in
existence with the same name. For example, in the 1980s there was a very
successful British band called 'Yazoo'. They discovered that there was already a band
with that name in the US, so they changed their name to 'Yaz' for the US only which
served to avoid any legal action against them in that territory. It did, however, lead to
some confusion globally.
If finances allow, it is a good idea to trademark the artist or band name as soon as
possible, at least in the country of residence. This name can then be trademark
registered in other countries or perhaps worldwide as the artist or band becomes
more successful.
---
Make a Donation it keep us running. Thanks a lot!
Donate Via Wallets
Select a wallet to accept donation in ETH BNB BUSD etc..
---
---
---
From
To
Enter Amount

Exchange Rate (

USD/BTC

)
-
Fee
-
You will get
-