BIT2MUSICTOKEN Commits 100k B2MT, approximately $75,000.00usd to Syria
---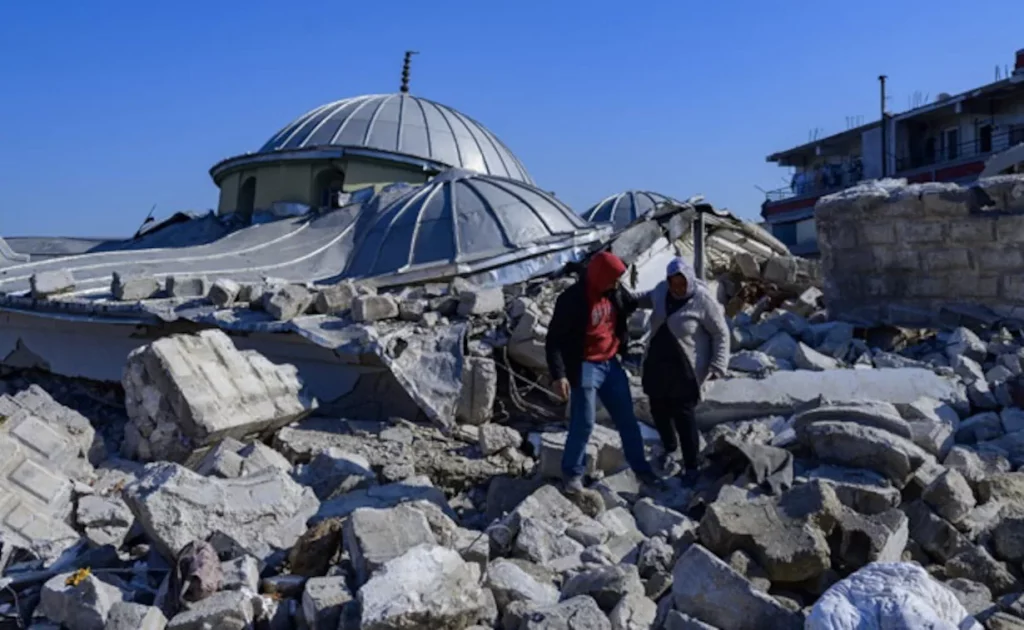 ---
Bold N Boasy Ent and BIT2MUSICTOKEN founder Carlton S. Brown has now made at least one substantial contributions to help the victims of last week's devastating earthquake in Syria.
The Turkey-Syria 7.8 magnitude earthquake struck on Feb. 6. Its death toll has now risen to 33,000 — one of the world's worst in decades.
Over the week, the music producer has been one of many actively donating BIT2MUSICTOKEN to support relief efforts in Syria. His latest donation was on Feb. 13 for 100K B2MT, or approximately $75,000.00 sent to Anka Relief, according to blockchain security firm at Waves Exchange.
Anka thanked the BIT2MUSICTOKEN founder for his largesse and said that crypto donations had been flowing since the first day.
"Since day 1 of the disaster, we witnessed donations piling in the wallets of a handful of major NGOs. Great that they have attracted and will be attracting more funds," said the organization.
---
DONATE BIT2MUSICTOKEN (B2MT) OR BUY TO SUPPORT THE VICTIMS.
Buy, Sell or Trade BIT2MUSICTOKEN on the $WavesPlatform low trading and selling fee
---
Make a Donation it keep us running. Thanks a lot!
Donate Via Wallets
Select a wallet to accept donation in ETH BNB BUSD etc..
---