Boasy Marketing & Advertising.
Bold N Boasy Entertainment Music & Video Services, Boasy Business Marketing & Advertising Booster.
Advertise with us and reach over 75,000 potential customer daily. We will promote your products or services with multiple photos, contact information and details about your Business.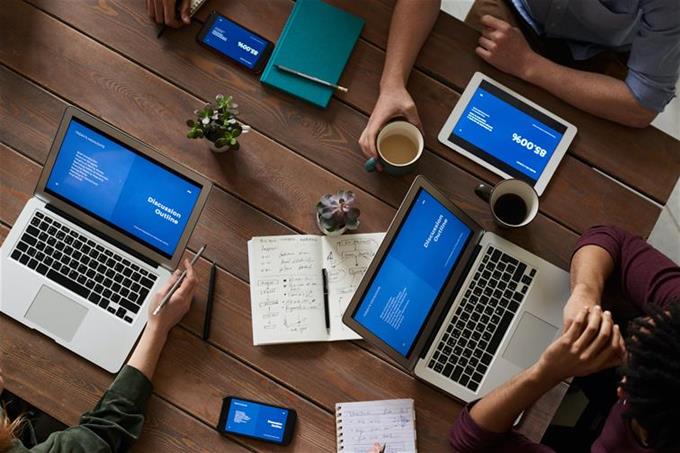 ---
MUSIC SERVICES PRICE LIST.
Get Music Inside Information How The Business Work, Music Consultants For A Hour.
To Release A Project On Bold N Boasy Entertainment Label (Single).
To Release A Project On Bold N Boasy Entertainment Label Album.
---
Cryptocurrency Class _ Per Hour. Learn About & Blockchain.
To Create A Email Safe Cryptocurrency Wallet
To Create A Seeds Safe Cryptocurrency Wallet
---
Music Marketing In Canada For A Month
Music Marketing In South Africa For A Month
Music Marketing In Dubai For A Month
---
ADVERTISING PACKAGES
Bold Package
Business page with photos, details about your business and contact information. This is the one deal you don't want to miss.
1 Month $2,500JMD
2 Month $5,000JMD plus 1 Month Free
3 Month $8,500JMD plus 2 Month Free
6 Month 17,000JMD plus 4 Month Free
---
Entertainment Package
Music Marketing, Video Marketing, Single, Album, Artiste and Label Marketing
Start at $12,500JMD
Boasy Package
A Banner Ads (3×3) featured at a premium spot for ONLY $12,500JMD Monthly
---
Oh Yeah Package
Video Ads featured at premium spot for $12,500JMD Monthly
---
Bit2Music Package
Auto sales – we also advertise car sales/rentals with detailed information and photos for $2,500JMD
(1 TIME PAYMENT)
---
---
---
Partners
7Digital
ACRCloud
Alibaba
Amazon
AMI Entertainment
Anghami
Apple Music / iTunes
Audible Magic
Audiomack
Beatdapp
BMAT
Boomplay
Claro

ClicknClear
d'Music
Deezer
Express In Music
Facebook & Instagram
Gracenote

Huawei
iHeartRadio
Jaxsta
JioSaavn
JunoDownload
Kan Music
KDM(K Digital Media)
KK Box
Lickd
LINE Music

LiveXLive
Medianet
MePlaylist
Mixcloud
MonkingMe

Music Reports
MusicTime!
Napster
NetEase
Pandora
Peloton
PEX
Pretzel
Qobuz

Resso
SoundExchange
Spotify
Tencent
Tidal
TikTok

TouchTunes
YouSee / Telmore Musik
YouTube