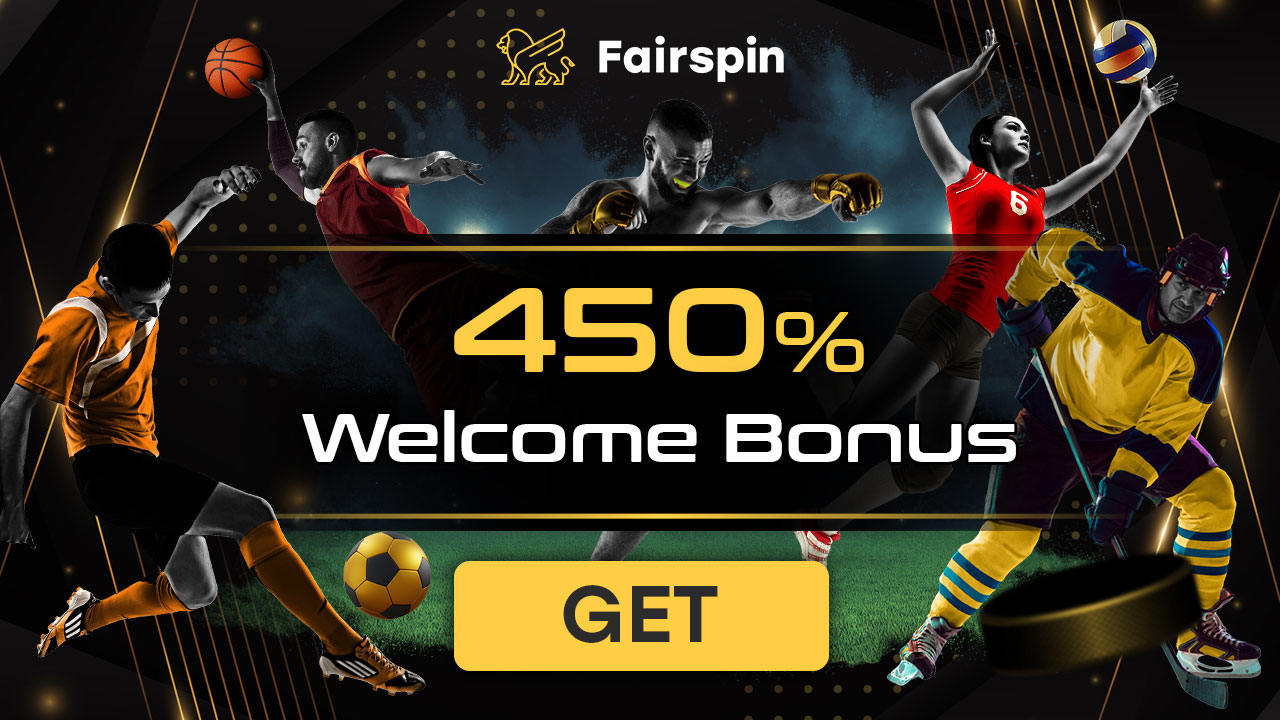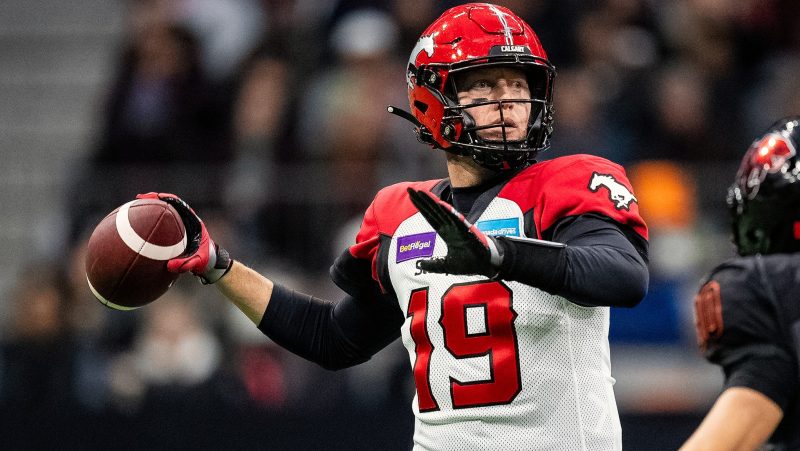 ---
As the CFL world entered Grey Cup Week, an annual festival of Canadian football fandom focused around the final game of the season, a thunderclap in the form of the CFL.ca transactions page rattled everyone.
"Calgary trades Bo Levi Mitchell to Hamilton"
Well, almost. They traded his rights, which gave Hamilton the head start on securing the two-time Grey Cup champion before anyone else could legally give their best pitch to one of the few active veteran quarterbacks with championship pedigree.
Since then, it's mostly been radio silence. Dead air filled with conspiracy theories and loud, empty analysis suggesting Bo was destined for BC to replace NFL-bound Nathan Rourke or Saskatchewan to play prairie saviour.
That is until this morning.
Not only did Bo sign with the Ticats ahead of hitting the open market on February 14, he and the Tiger-Cats agreed to a three-year deal! The question then becomes: what does it all mean?
RELATED
» Hammer Time: Ticats come to terms with Bo Levi
» By The Numbers: Bo Levi Mitchell
» From 2018: Bo finds his balance in unique MOP season
» Market Ready: The 2023 CFL Free Agent Tracker
» CFL.ca's top 30 pending free agents
First, I'm shocked Mitchell didn't wait things out, even after receiving the Ticats best offer, to see what else could come of his services being available. The idea of leveraging the Ticats desperation to sign him in a Grey Cup-hosting year after trading for his rights and potentially walking away with nothing might not have been fair to Hamilton, but in a business where players are regularly leveraged against each other, or the market at large, it was Bo's right to play the game as currently constructed.
The fact that he didn't get there could have been the result of Hamilton adding an extra year to the contract, or simply an attempt to get off on the right foot as the new face of the franchise.
Moving past the transaction piece, what immediately comes to mind for me is how Hamilton will now be able to shuffle the deck and use Bo signing as a way to attract other pending free agents to either sign extensions in the Black and Gold or bring them in from other clubs.
Hamilton hadn't announced any free agency moves before Mitchell's announcement on Tuesday, likely a result of needing to know where they stood financially at the game's most expensive and valuable position before committing money elsewhere. With that piece confirmed, Hamilton can now disperse their budget while simultaneously making a pitch to players.
Of course as players come in, others get pushed out. While it's not clear as of writing this what the official plan is for incumbent starter Dane Evans, the reality is that he will likely be moved or asked to take a reduced contract and remain with the club in the backup role with the knowledge that he could be one play from returning as starter, as Jeremiah Masoli did to Evans in the 2021 Grey Cup.
Evans is a high-quality quarterback, in my opinion, who fell on hard times, lost some confidence and battled all 2022 season long to re-gain his belief, but Dane remains a viable CFL starter with a high upside when placed in the right situation. With Bo Levi now calling Hamilton home, I'm not sure that situation exists in Hamilton anymore.
Finally, the question of what does Mitchell have left in the tank? He signed a three-year deal nearing his mid-thirties after coming off of a couple tumultuous seasons in Calgary and being moved from the place he'll always be regarded as one of the CFL's best. That has to be fuelling the decade veteran.
While his game has evolved and taken on various forms since last winning the Grey Cup in 2018, the reality is this for Ticats fans: Bo Levi Mitchell is still a daring, aggressive, brash gunslinger. That's his mentality as a player and as new leader of the Hamilton Tiger-Cats, there is no question he'll bring the same mentality as quarterback and leader of the offensive huddle in what, regardless of outcome, just became the most interesting and analyzed season of Tiger-Cats football in recent memory.
---
Make a Donation it keep us running. Thanks a lot!
Donate Via Wallets
Select a wallet to accept donation in ETH BNB BUSD etc..
---